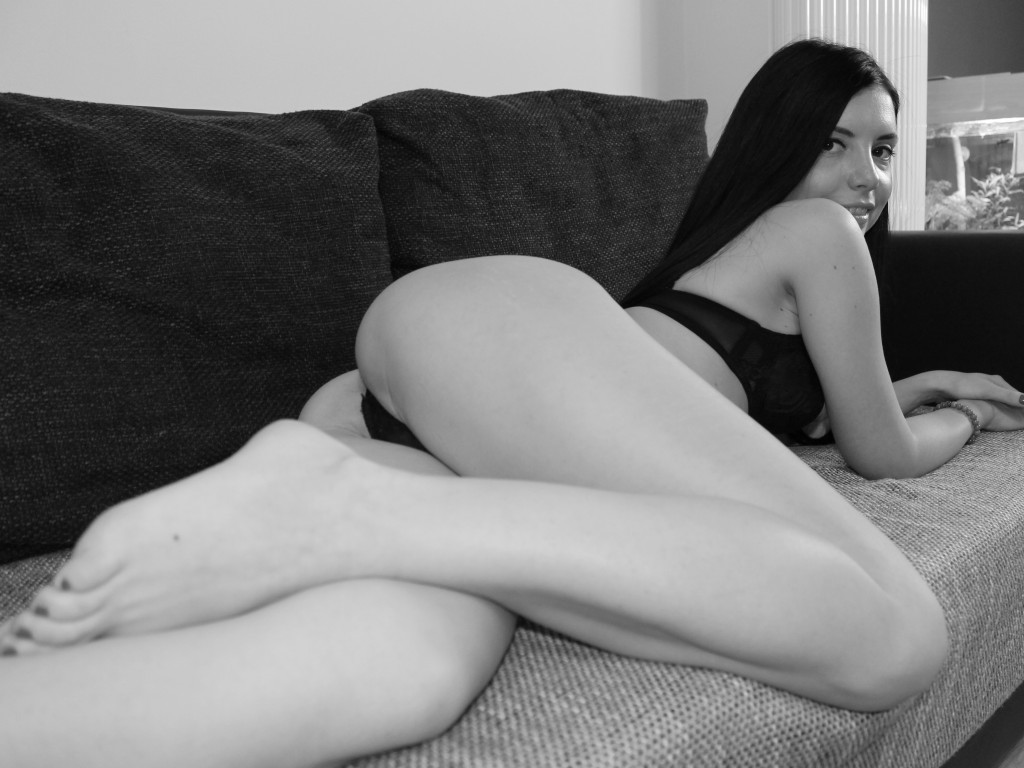 What's a Girl to do When Her Hubby Sparks Off a Cheating Scandal With A TS Escort?
That's probably what porn star and former Playboy playmate, Kendra Wilkinson, is thinking right about now. Rumor has it that her husband of five years, Hank Baskett, stepped out on her when she was 8 months pregnant with a daughter, their second child.

A transsexual model, Ava Sabrina London, spoke exclusively to the National Enquirer about her escapade with the former wide receiver and gave intimate details of the affair. According to her, he found her through videos posted on the internet and got in touch. After he met her at her house, they got naked and satisfied each other with handjobs. Unfortunately, according to Miss London, it didn't go much further because Baskett prematurely ejaculated after he put Ava's penis close to his face. That must really be a compliment to Ava's handjob. Or penis.

The nature of the affair becomes even more salacious because he "gifted" her $500 for the encounter. Other sources say that he gave her anywhere from $2000-$5000 to keep quiet. Clearly that wasn't enough. To give evidence to the naysayers, Miss London took a lie detector test with the National Enquirer that she passed with flying colors. Despite the story breaking a month ago, the Wilkinson-Baskett team has yet to comment on it.

This is not the first time that porn star Kendra has been betrayed. Back in 2010 a former boyfriend released home sex tapes to porn mogul Vivid Entertainment taken of her in her late teens. This launched her from playboy playmate to full-blown porn star. She threatened to sue, but has since recanted now that she made $680,000 upfront and a profit of the shares. Who knows? Maybe she'll be able to turn the cheating scandal to her favor, too.
Tags: