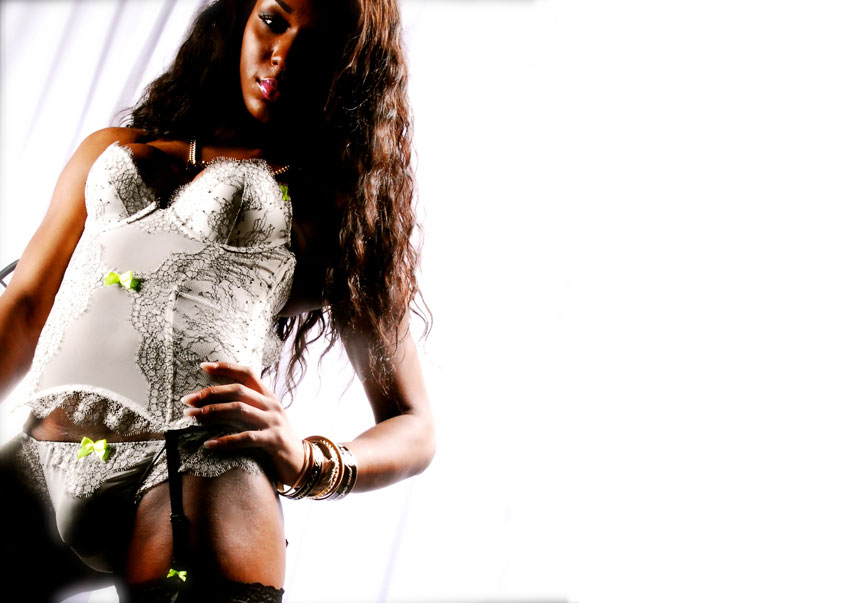 15 Biggest TS Webcams/Trans Porn Star Cocks
When it comes to sexy transgirls, we want to see sexy girls with big boob…and big cocks! We love a sexy tgirl stroking her big TS cock and talking dirt on webcams and in porn. The bigger, the better. We've gathered 15 transgirls with some of the best and biggest cocks, from delectable TS webcam models to beauties in porn. Each of these girls has a rock hard TS cock that has to be seen to be believed!
---
15. Mia Isabella
She's Chicago-born, with big blue eyes accentuated by her red hair. As a regular on Kink.com, she's quickly climbing her way up the transgirl porn community. She's considered a versatile top, with a sexy D cup and a big dick. Her sexy 5'5" athletic build, on her 120 lb body, is quickly becoming one of the most popular.
---
---
14. Julieta10inche
This chick with a huge boner loves to fuck outside. The thrill of getting caught really turns her on. When she's webcam modeling, she's completely open-minded and says that nothing can turn her off to her viewers. Her fans are extremely loyal and say that no one else has ever turned them on as much as she has. She loves being fucked, fucking and most of all getting off on cam with her huge BDSM sex toys for guys to watch
---
13. Honey Foxxx
A 26 year-old Los Angeles native has a slim build on her 5'7" frame. She's a regular at Kink.com who boast about her 8 inch cock. She loves live BDSM and claims to be a switch who loves to take on the roles of both Dominant and submissive.
---
12. Cartoon
A Thailand transgender, her fans are astounded by such a big cock on such a little frame, but consider her a lot of fun. She recently had a boob job to match her big Asian TS cock. This early 20s model is an up and coming TS porn starlet.
---
---
11 Angeles CID
This blonde Argentinean, who also goes by the name "Barbie," has the 7 ½ inches of girth to match her gigantic size. She often does porn with Mariana Cordoba, another Argentinean on our list with a huge cock! She loves to cum on camera with her massive loads of cum.
---
10. BrianaTopTS
A sexy 26 year-old woman who doesn't take shit from anyone on webcam. She's willing to dominate anyone and shadows most men's cocks with her 9 inch monster. Her sleek legs and big breast accentuate her colossal cock.
---
9. Ariadny Oliver
A native to San Pao, Brazil, this porn star has an enormous 8 inch cock that curves down to hit all those special spots. It has starred in a number of videos. She loves to wear sexy lingerie and heels.te anyone and shadows most men's cocks with her 9 inch monster. Her sleek legs and big breast accentuate her colossal cock.
---
8. Yasmin Lee
She gained fame for her porn work on the infamous Kink.com, as well as her cameo in the Hangover 2. With her eclectic mix of Brazilian, Chinese, Cambodian and Thai, she sports a thick 8 inch cock. Perfect for the #8 position on our list!
---
---
7. Sabrina Suzuki
Rumored to do escort work in Los Angeles, this beauty captivates her partners with dark hair framing her delicate face, with her eyes seductively peeping out from behind. Her huge fat transgirl cock has gained her fame in the transgirl porn scene with plenty of movies and a following that is almost as big as her dick.
---
6. Fabiola Voguel
This brunette hung pornstar hails from Brazil and does sexy live webcam shows featuring her enormous cock. She's a huge exhibitionist that loves to turn on her viewers with her huge tits, huge cock and huge ass. When shooting porn, she loves to face fuck her partners with her big dick.
---
5. Long Mint
A sexy Asian TS babe from Thailand loves to flash her 9 inch cock in porn. One of her most famous talents is her ability to self suck herself to orgasm. In all her shoots, she wears sexy kinky outfits meant to arouse and titillate her viewers.
---
4. Meagan Nutwood
"Hailing from Canada, this ebony TS cam beauty is the full "package." She's a singer/songwriter gymnast with a huge cock! Ever since one of her cam shows went viral, she became a big sensation but has shied away from the limelight because some ass hats recorded her shows and posted them on the tube sites. It's a shame that she stepped back from the adult world because she's a brilliant talent with so much to offer.
---
3. msKellyBerry
msKellyBerry has a massive cock that she loves to show off on webcam. She loves men who spoil her and treat her like a princess. Her turn-ons include big dicks on athletic, tall guys with pretty guys, who have manners and are confident, generous and have good personalities. This TS cam babes biggest turn off is rude people.
---
2. AmazingDollXTS
At the tender age of 24, this Latina TS cam brunette has become a very thriving webcam model. With her notable bow tattoos on the back of her thighs, many people specifically search for her online. She boasts that she can make her viewers feel on top of the world and she more than delivers.
---
1. Mariana Cordoba
Mariana is on the top of our list. Her cock is in a league of her own. At a whapping 10 inches, her massive cock catches the attention of both boys and girls. After a successful career featured in porn, this Argentinean beauty is now behind the camera directing and shooting videos of her own.