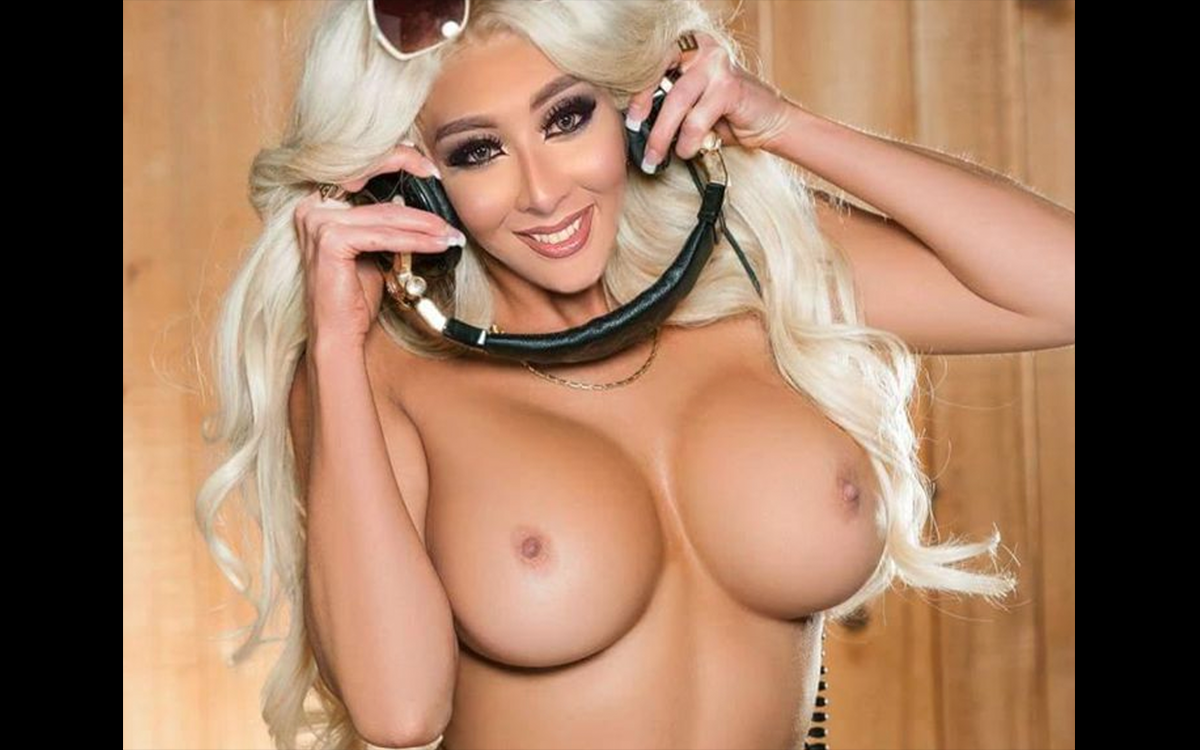 12 TOP TS Cam models to look out for in 2018
If you are like us here at tsyum, then you love TS cam models. They're beautiful girls with curvy bodies, nice breasts and blessed with a cock that will leave your mouth watering. When you're exploring live TS cam sites, you will be faced with a lot of fakes. Girls pretending to be TS, TS models with a small cock and a fake dong, so it looks bigger and guys in underwear and wigs. We do our best to find the hottest trans cam models so you are spending less time looking and more time enjoying live unadulterated camsex. Here is a list of TGirls you should look out for when searching for live ts cam models.
---
xxvalerypornstarxx1
Colombian goddess xxvalerypornstarxx1 AKA RiRi has got to be the most hung TGirl you will find online. She brandishes an 11-inch cock that you'll be drooling over and thinking of days after a live cam show. She's in her early 20's, has a cracking body and admirable perky titties.
---
Melodymonae
Half Italian and half black melodymonae is a mixed babe that is blessed with beautiful looks, a fun and bubbly attitude and a fat 8-inch cock. This babe can be found online most days/nights, and you can chat with her for free. Melody loves stroking her huge TS cock for her viewers and goes the extra mile when putting on a live sex cam performance. Don't miss out on this sexy Trans goddess.
---
UrLuckiestTranny
23-year-old Asian babe UrLuckiestTranny is aptly named as you will be lucky to spend time with this sexy transgirl. She has perfectly round breasts, a curvy body and as far as Asian TS models go, she is pretty well hung. Check out her live private shows exclusively on tsyum.xxx.
---
AudreyBigCockTs
Caucasian beauty AudreyBigCockTs considers herself a high-class Dominatrix; she is averagely endowed (maybe above-average) and an expert in online power exchange. This classy queen of fetish has brunette hair, sexy breasts and, mesmerizing eyes that will leave you hypnotized under this gorgeous Mistresses spell. Don't miss out on spending some time with AudreyBigCockTs.
---
GODDESsSHEMALeXX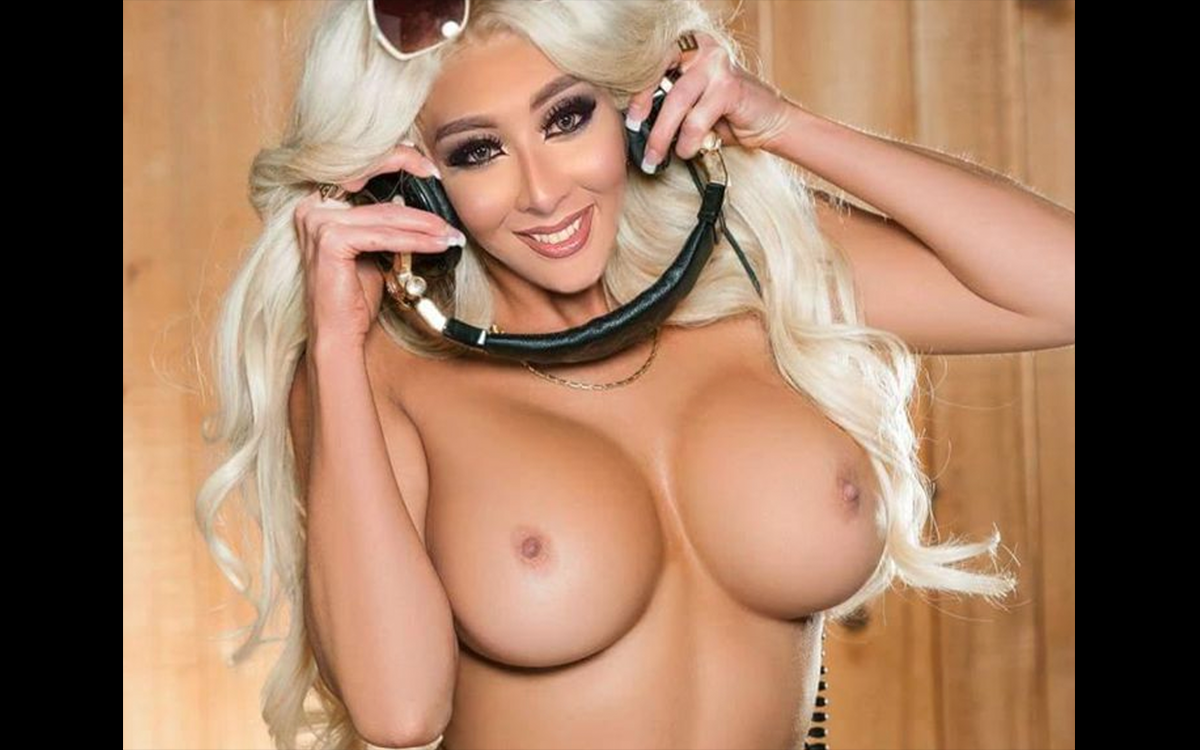 Majestic and captivating, this Asian goddess will cage your soul and quench your thirst for a Dominant TS cam babe. Blonde hair, big cock, huge breasts and a sexy curvy body are some of the things you can enjoy when playing privately with GODDESsSHEMALeXX. In her shows, she likes to use strap-ons, dildos, and vibrators. GODDESsSHEMALeXX loves anal sex, and she cannot wait to show you.
---
Searching for a unicorn? miracleTRANNYx might just be the miracle TGirl you are looking for. She sports enormous tits, a huge cock and has the body of an Asian goddess.
---
Latina babe TalianaStar wants to be your dirty little secret. Join this stunning beauty today and enjoy climaxing together in ways you have never experienced before. She has long dark hair, smooth caramel skin and an average size cock ready for you to enjoy in private chat.
---
American TS pornstar jessicafappit is a fun little butt slut that loves fucking herself for your viewing pleasure. Jessica is strictly bottom, so there is no penile activity in her live shows, just pure anal-smashing, deep-throating fun! Join her live shows if you are looking for a sexy, submissive TS bottom that is crazy fun!
---
Latin-American Jhenna_Greey is a gorgeous TS from Colombia. She has got it all! Great tits, a knock-out body, and a massive functional cock. If you are looking for a hung blonde TS goddess, the Jhenna is a cam babe sure to satisfy your desires.
---
Raven is a mixed-race, American cam girl you can find online most days/night. She has natural breasts, slim figure and a 10-inch fat throbbing cock that will keep your mind occupied for eternity. Her shows are fun, and her cumshots are enormous. Join Raven_Babe if you are looking for an English speaking Tgirl with a HUMUNGOUS cock.
---
Touch_Me_If_You_Can is a 19-year-old Russian babe named Aliana. I'm not sure there is a more feminine looking TGirl on the planet as this babe is stunning. Short, petite and a face that's cuter than four kittens in a shoebox. Aliana is not really that hung, but her gorgeous looks and figure make up for that if you are a size-queen. Join this babe for top quality TS cam fun. We found her when searching free ts cam site doxxxy.com which we found on pimplinks
---
Irish babe Chloe_Salpa is another super feminine TGirl. Her big tits look real, her voice is soft and sweet, and her shows are epic. If you are looking for a sexy transgirl with a sexy accent, then I think you will thoroughly enjoy Chole's shows. Join her in her quest to make you one of her favorite chat partners.
---
That's it for our list of 12 TOP TS Cam models to look out for in 2018; we hope you have enjoyed it and we hope yo check back in soon for more top TS cam models, pornstars and more.
Tags: